Born from the Desire to Share Karma for Health was born from the desire to learn and share experiences with like-minded individuals. We all "live and learn," right? When we experience a new health event in our life, we: Research to LEARN more about the problem and its solutions...
Read More
 You Have Goals – Now Make a Plan "OK, I have a list of goals, tasks and due dates. Now what!? " Defining your goals and making lists is the hard part! Now all you have to do is incorporate them into your daily life and stick to it....
Read More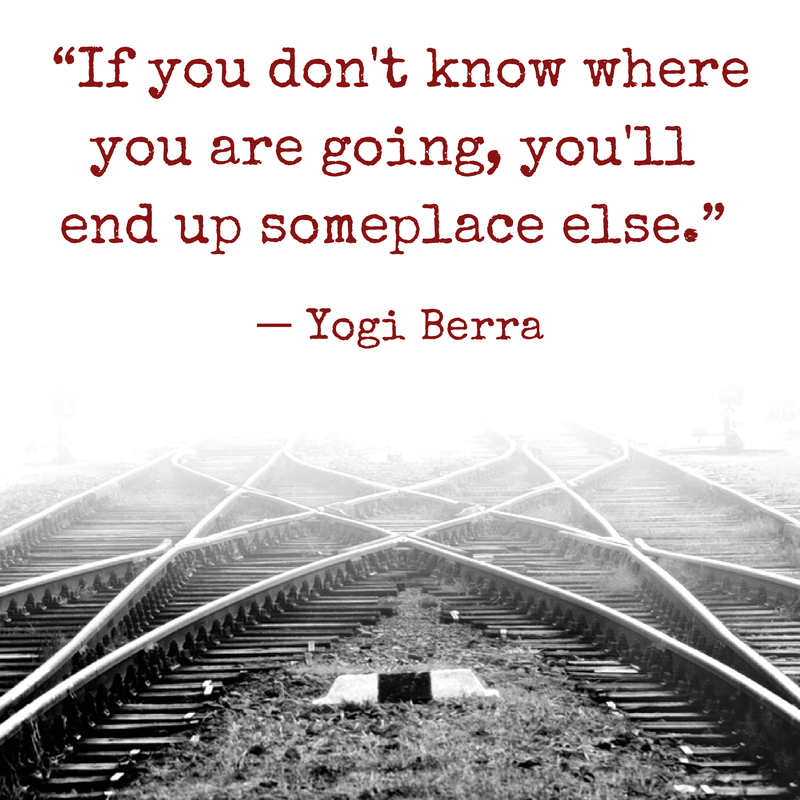 2018 is the Year of the DO! Let's DO this! "But Tracy, what exactly are we about to DO!?" Good question! DOing is just doing, if we don't have a target. We need goals! If we can't see the light at the end of the tunnel and we don't...
Read More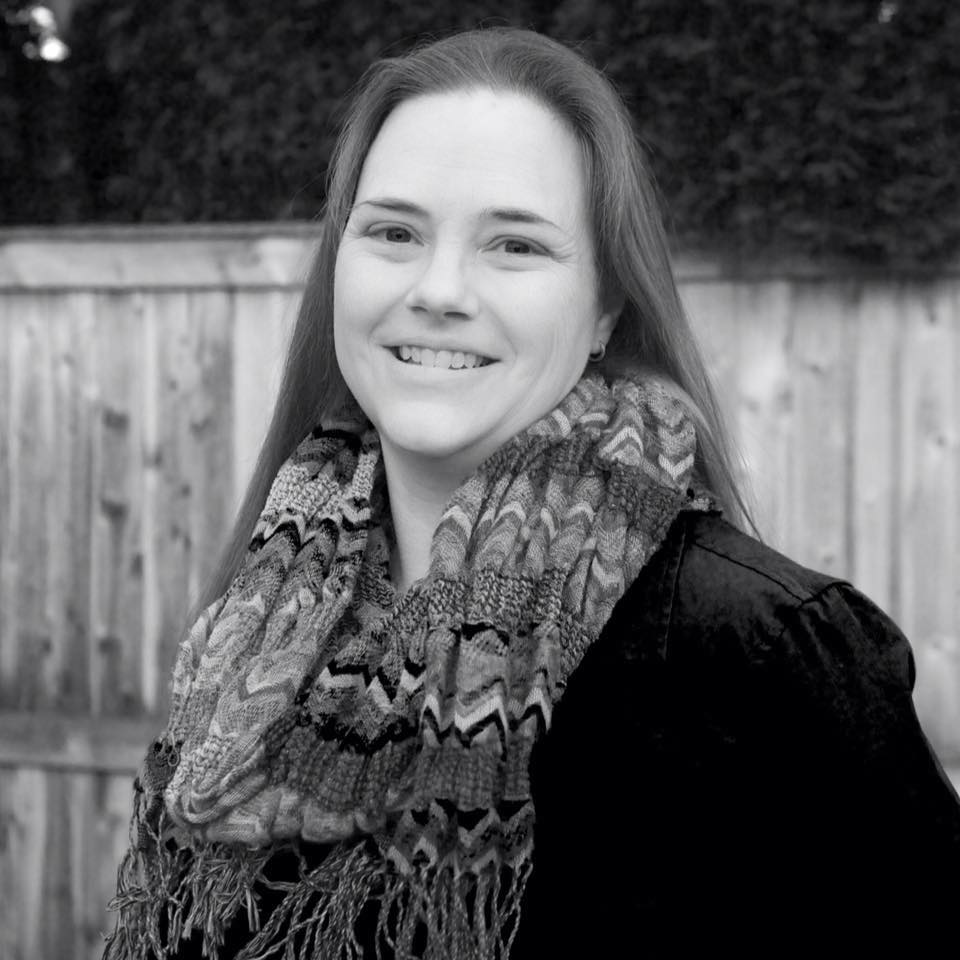 Greetings! I'm Tracy! Welcome to Karma for Health! The website is up and social media accounts are connected; there are classes to learn more, products to buy, and articles slowly trickling in to read….but I bet you're wondering, who is Tracy? Who is this wacky, oil-obsessed, herb-hunting, fresh foods...
Read More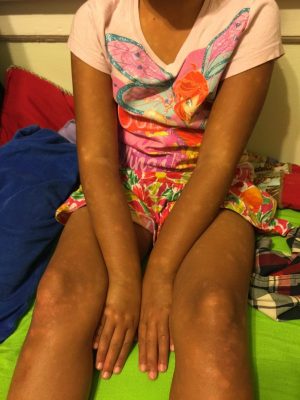 During the summer of 2016, my daughter developed a severe case of eczema. Her arms, belly, and legs bore the large brunt of it. Patches would flare up, becoming dry, itchy and often scab over. She would scratch and pick, then it would eventually heal after leaving a light...
Read More
Is It Safe to Consume Essential Oils Internally? Each type of oil contains a mixture of natural chemical compounds unique to that species of plant and to the environment in which the plant is grown. For thousands of years, humans have ingested plants in the form of food as...
Read More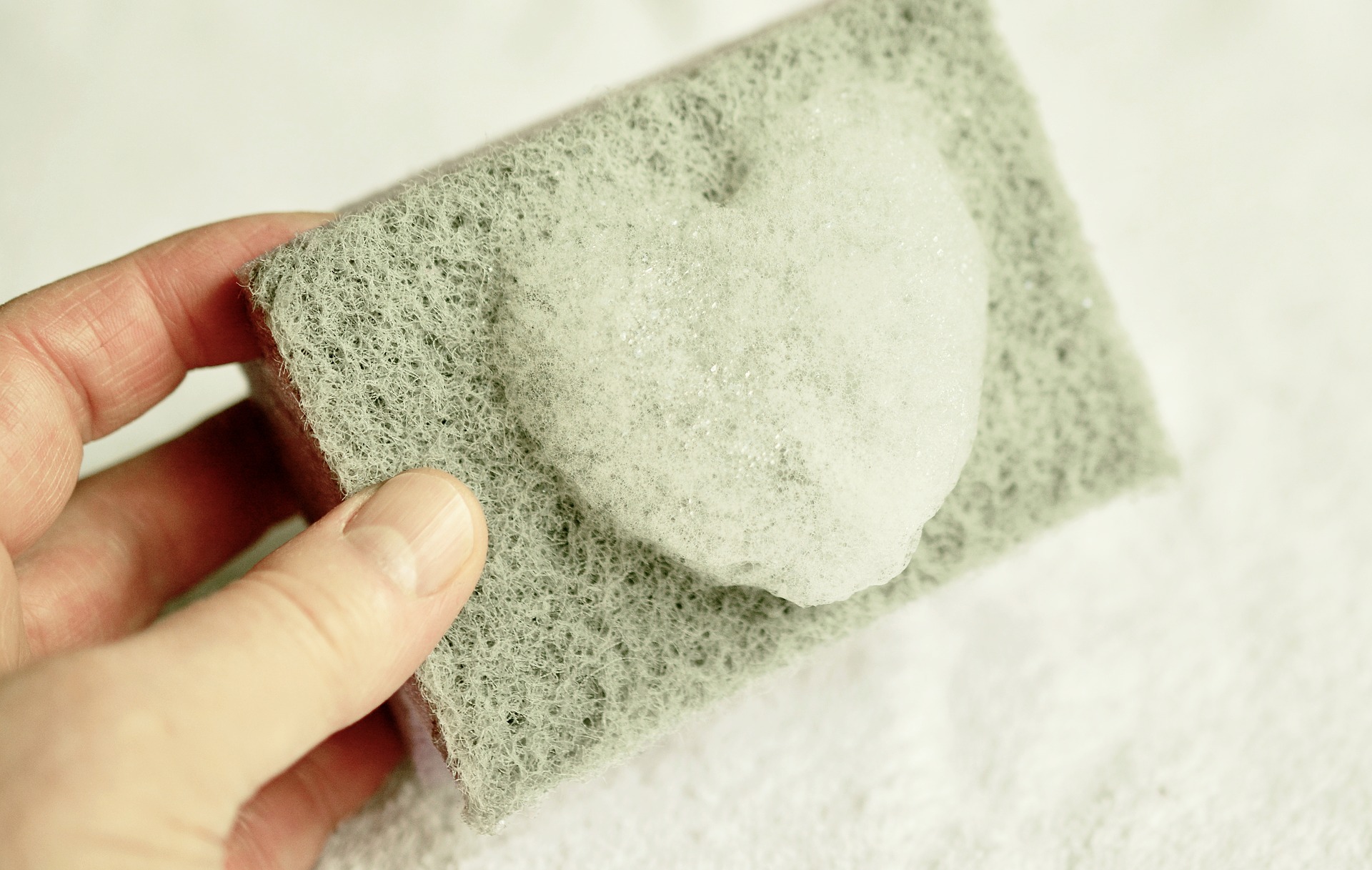 Essential oils are marvelous for aromatherapy. The health benefits support the mind, body, and spirit in those that enjoy the uplifting, relaxing, and soothing scents on a daily basis. They have even found their place in some kitchens for cooking and baking, adding a twist of flavor with benefits....
Read More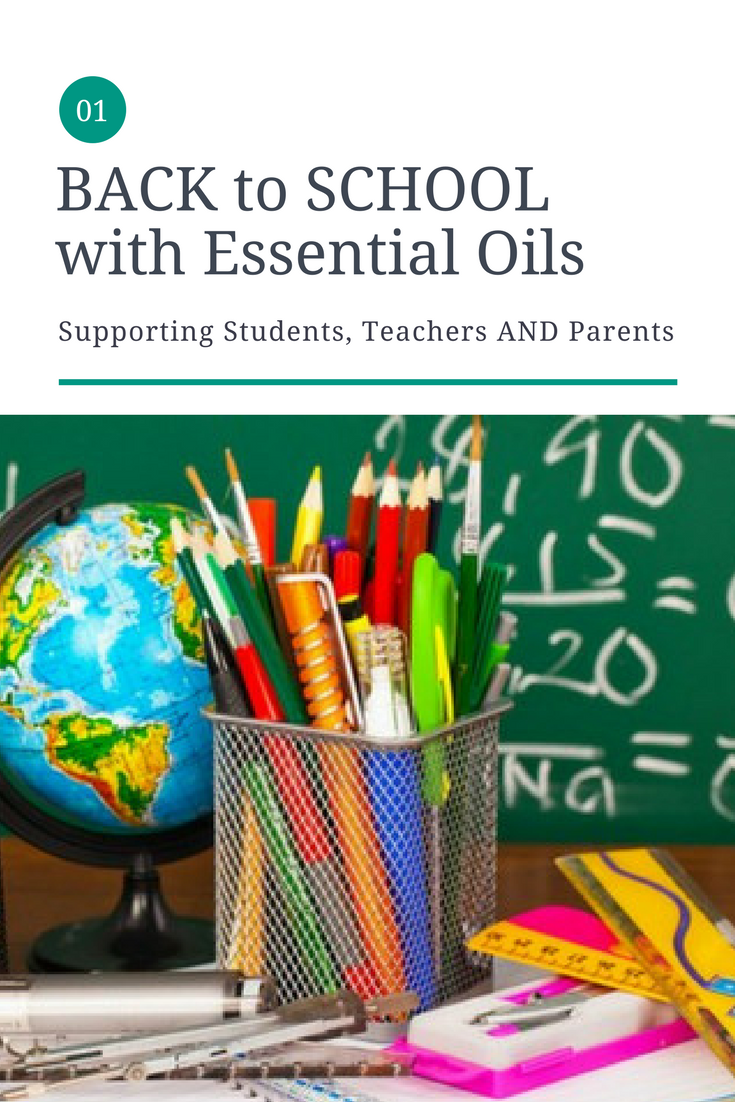 JOIN us for a SCHOOL TIME WITH ESSENTIAL OILS ONLINE FACEBOOK CLASS +++++++++++++++++++++++++ CLICK HERE to reserve YOUR SPOT NOW! +++++++++++++++++++++++++ Show up in your pajamas or yoga pants, on your phone or computer, on: TUESDAY, SEPTEMBER 26, 2017 at 7:30 pm [EST] It's a GO-AT-YOUR-OWN-PACE class which will...
Read More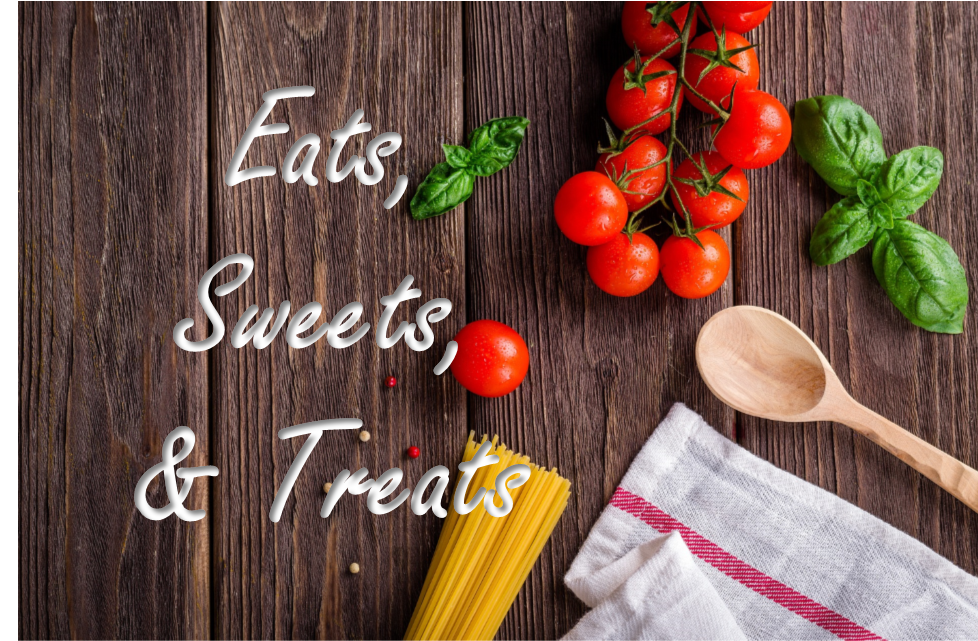 CLICK HERE FOR YOUR FREE DOWNLOAD W H A T    Y O U    G E T The Eats, Sweets & Treats Cook Book introduces you to the world of essential oils in the kitchen. Recipes feature essential oils that add a twist of flavor and...
Read More
[slideshowck id=257] ⇒ BUY on Etsy @ KfH Shop ⇐ KfH introduces the bye bye BOO BOO Essential Oil Roller Bottle: Boo boos happen – because kids will be kids – and you need fix them with love! Put humpty dumpty back together again with the roll of the...
Read More