Giving the Gift of Self Love with Self Care Packages
Welcome to Karma for Health!
"Fill your cup first, then let the world benefit from the overflow!"
KfH is here to guide you towards a healthy, happy life with emphasis on self-care. We carefully design products, using high-quality, all-natural ingredients, that our own families use and LOVE…then share them with YOU!
We encourage you to treat yourself and to share the self love revolution with your friends. KfH offers self care packages that you can effortlessly send to anyone, anywhere, anytime. We have gifts to cover every occasion, from holidays to get well packages and birthdays to thank you packages.
Each KfH product is ethically crafted from the best ingredients, following the FDA's Current Good Manufacturing Practices (cGMP) and the APHA's Good Herbal Compounding and Dispensing Practices.
We practice full transparency and welcome all your questions. As we strive to provide you with the best quality products, making an effort to reduce our footprint, we welcome any and all constructive criticisms, innovations, and requests.
Get more information, tips and tricks at:
http://bit.ly/KfHFacebook
http://bit.ly/KfHYouTube
Want 10% OFF your first order? Subscribe to our newsletter for a coupon at:
www.bit.ly/KarmaforHealth
The products presented to you in the KfH Shop are meant to supplement your current medical advice. We are not doctors and cannot claim to diagnose or treat any health issues. However, we can suggest safe and effective complementary products. Always check with your doctor first and call 911 in a serious medical emergency!
---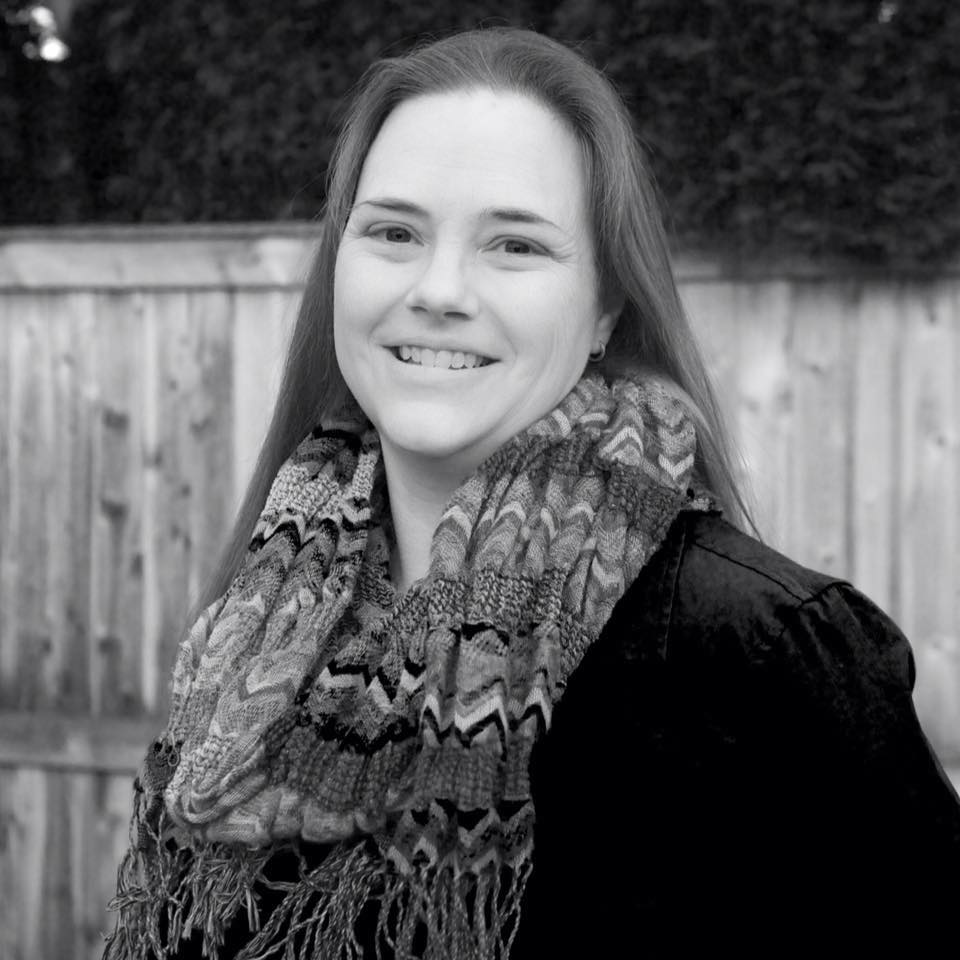 Tracy A Benson, CPhT is a pharmacy technician, nutritionist and herbalist, who founded KfH to spread self love with self care. She creates safe and effective natural solutions that lead you down the path of healthy living!