It's no secret that life can get pretty hectic. With work, family, and other responsibilities, it can be difficult to find time for self-care. But it's important to remember that taking care of yourself is just as important as taking care of others and other responsibilities. Here are 25...
Read More
Are you tired of constantly wiping off sweat during a workout? Keep your skin moisturized and sweat-free with a homemade sweat-resistant lotion! Made with natural ingredients, this lotion is gentle on your skin and will keep it hydrated during even the toughest workouts....
Read More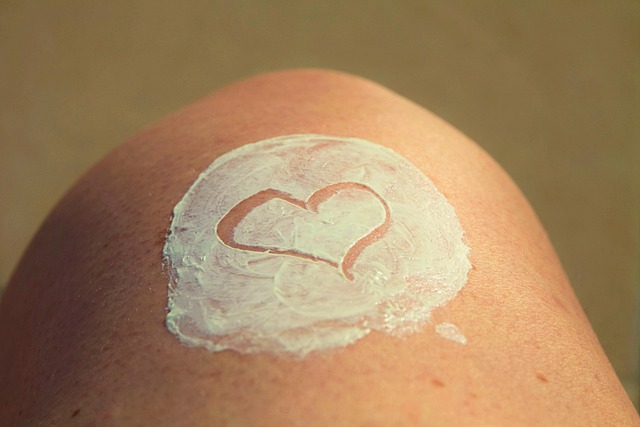 Looking for a natural and effective way to protect your skin from the sun? Try making your own homemade sunscreen! Not only will it be gentle on your skin, but it's also customizable to your personal preferences....
Read More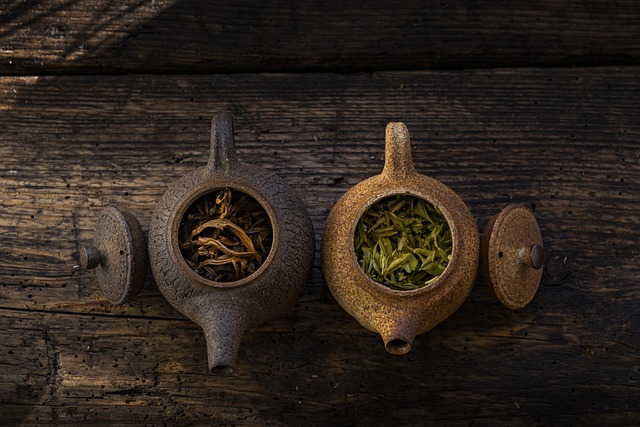 Caffeine can be a quick fix for fatigue, but it can also lead to jitters and a crash later on. Luckily, there are other options for a natural and sustained energy boost....
Read More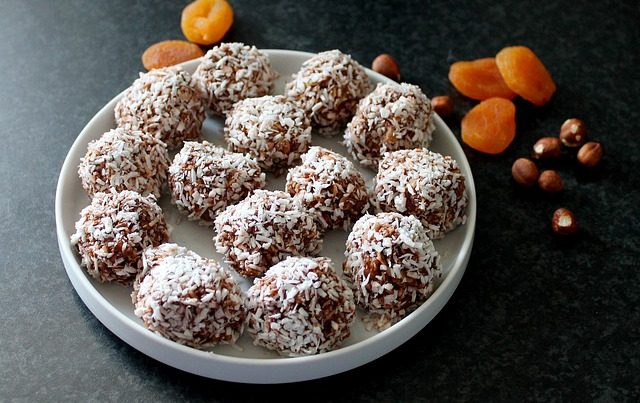 Are you tired of reaching for sugary or processed pre-workout snacks that leave you feeling sluggish and unsatisfied? Look no further than these homemade energy balls!...
Read More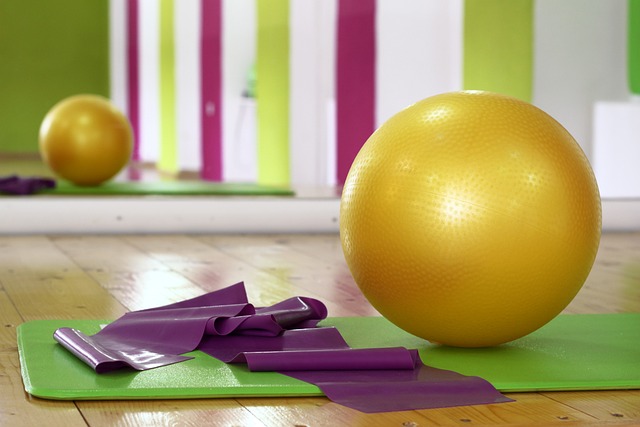 As an active person, keeping your sports equipment clean and disinfected is crucial for preventing infections and extending the life of your gear. But commercial disinfectants can be harsh and filled with chemicals. That's why it's a great idea to make your own sports equipment disinfectant with just a...
Read More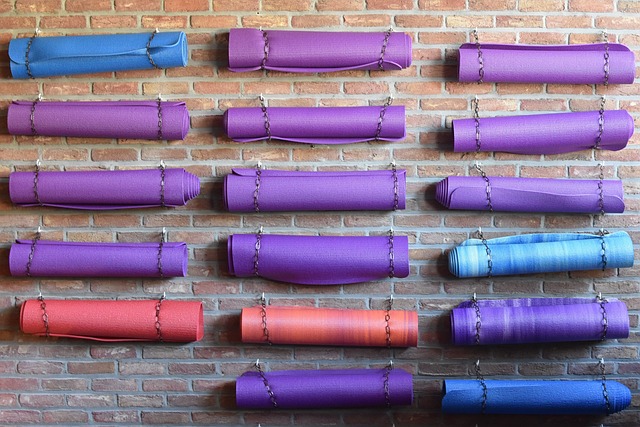 Namaste! For yogis who practice regularly, it's essential to keep your mat clean and free of germs. Instead of buying expensive yoga mat cleaners with harsh chemicals, try making your own with simple, natural ingredients. This DIY yoga mat cleaner recipe is easy to make and will leave your...
Read More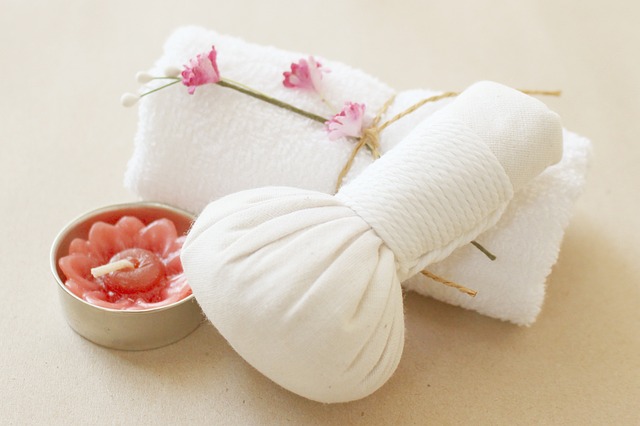 Are you experiencing acute pain or swelling and looking for a quick remedy? Look no further than a DIY cold compress! Not only is it easy to make, but it's also a natural and effective way to alleviate discomfort....
Read More
Are you tired of drinking sugary sports drinks that do more harm than good? Look no further than this simple recipe for a refreshing and nutritious electrolyte drink that you can make at home....
Read More
Are your shoes starting to smell a little funky? No worries, we've got a simple and effective solution for you! With just a few natural ingredients, you can whip up your own shoe deodorizers that will keep your kicks smelling fresh....
Read More