This post contains affiliate links, which means I receive a small commission, at no extra cost to you, if you make a purchase using this link. Please see my disclosure for more details. Self-care has become increasingly important in recent years, with more and more people recognizing the need...
Read More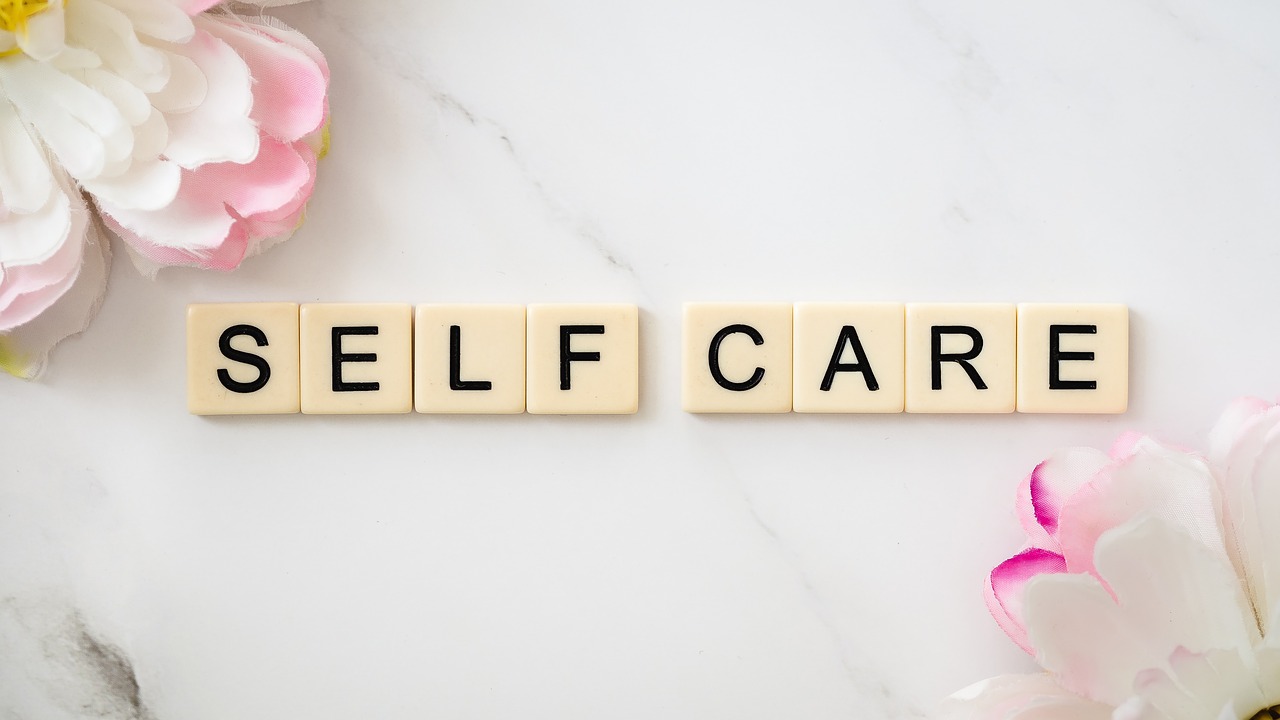 Self-care is the practice of taking care of oneself, both physically and mentally, in order to maintain overall well-being. It is an essential aspect of maintaining a healthy lifestyle and can include activities such as exercise, meditation, healthy eating, and getting enough sleep....
Read More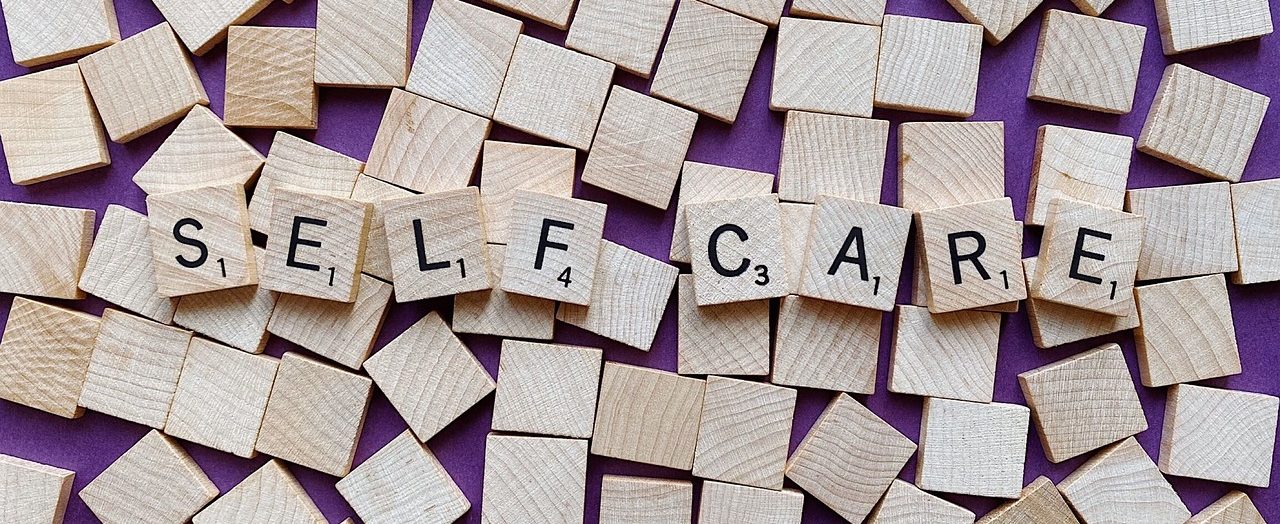 The Beginners Guide to Self-Care Self-care is important on a personal level because it allows individuals to focus on their own needs, desires, and well-being. In today's fast-paced world, it can be easy to put the needs of others before one's own, but this can lead to burnout, stress,...
Read More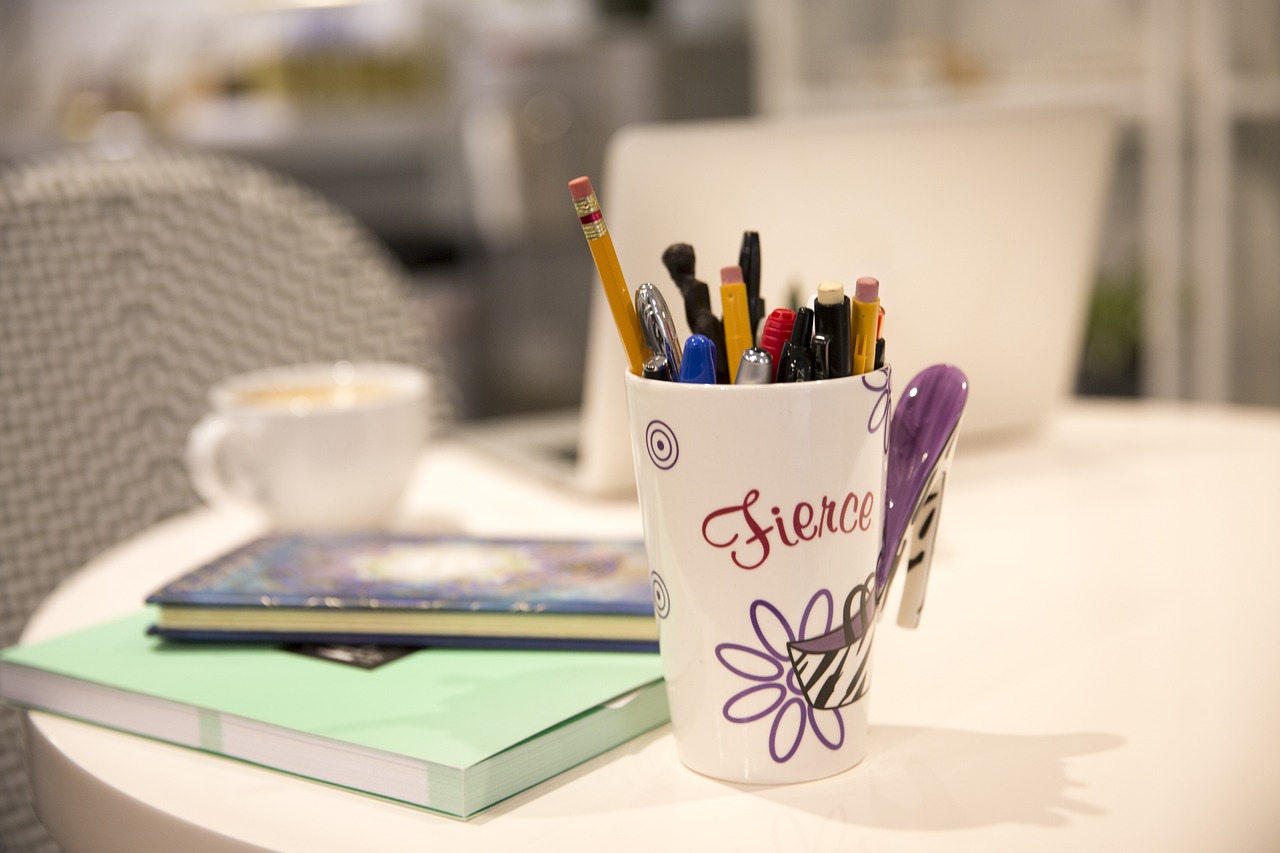 In this article, we will celebrate 10 women who are changing the way we care for ourselves. From black women who are redefining the term "self-care" to Muslim women who are breaking the stigma around mental health, these inspiring ladies are leading the way in showing us how to...
Read More
The term "self-care" has become a bit of a buzzword lately. It seems like everyone is talking about it – but what does it really mean? Self-care is simply the act of taking care of oneself – both physically and mentally. It's about taking the time to do things that...
Read More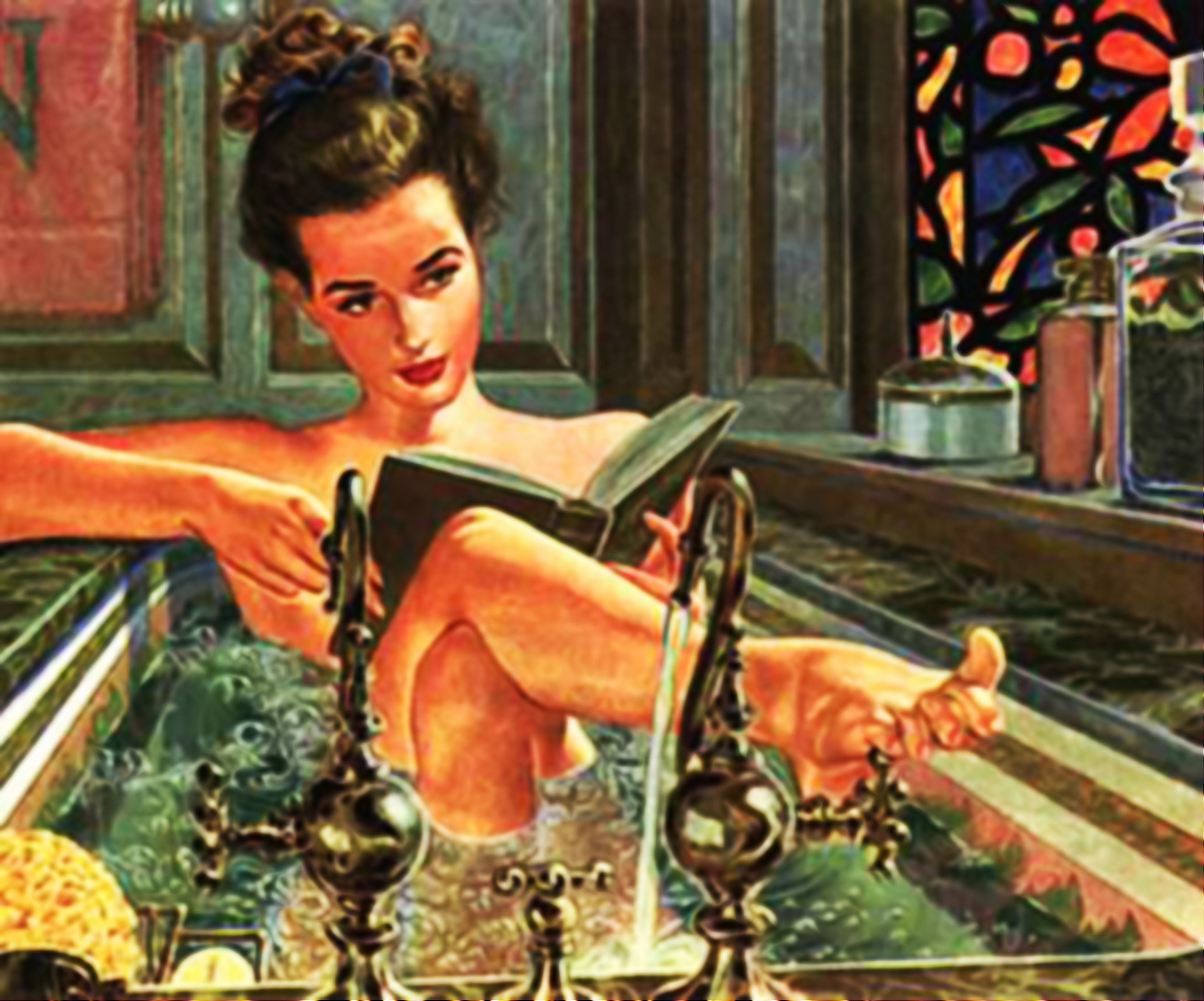 We are all so busy these days. So many places to go, people to see, and things to do. Slaves to our technology and to-do lists. Tired, stressed, and overstimulated, we need to start switching things up before it catches up with us. I am fed up with looking around...
Read More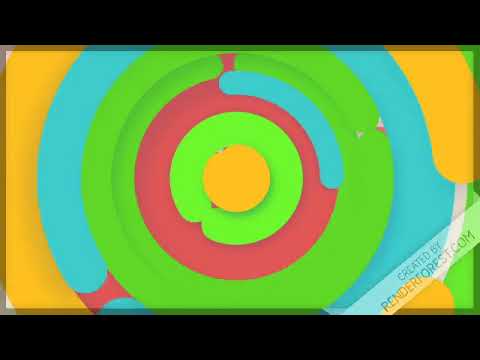 20+ self care recipes, plus great bonuses to help you create your goodies! http://www.karmaforhealth.com/recipes email for more info: info@karmaforhealth.com...
Read More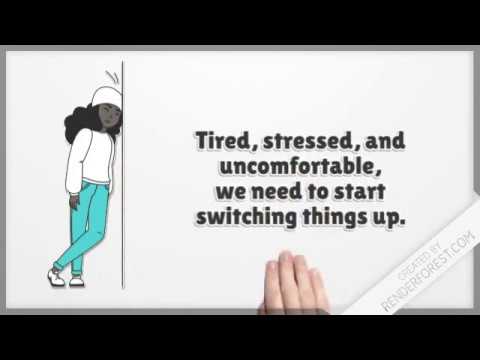 Karma for Health sends self care packages to anyone, anytime, anywhere USPS delivers!...
Read More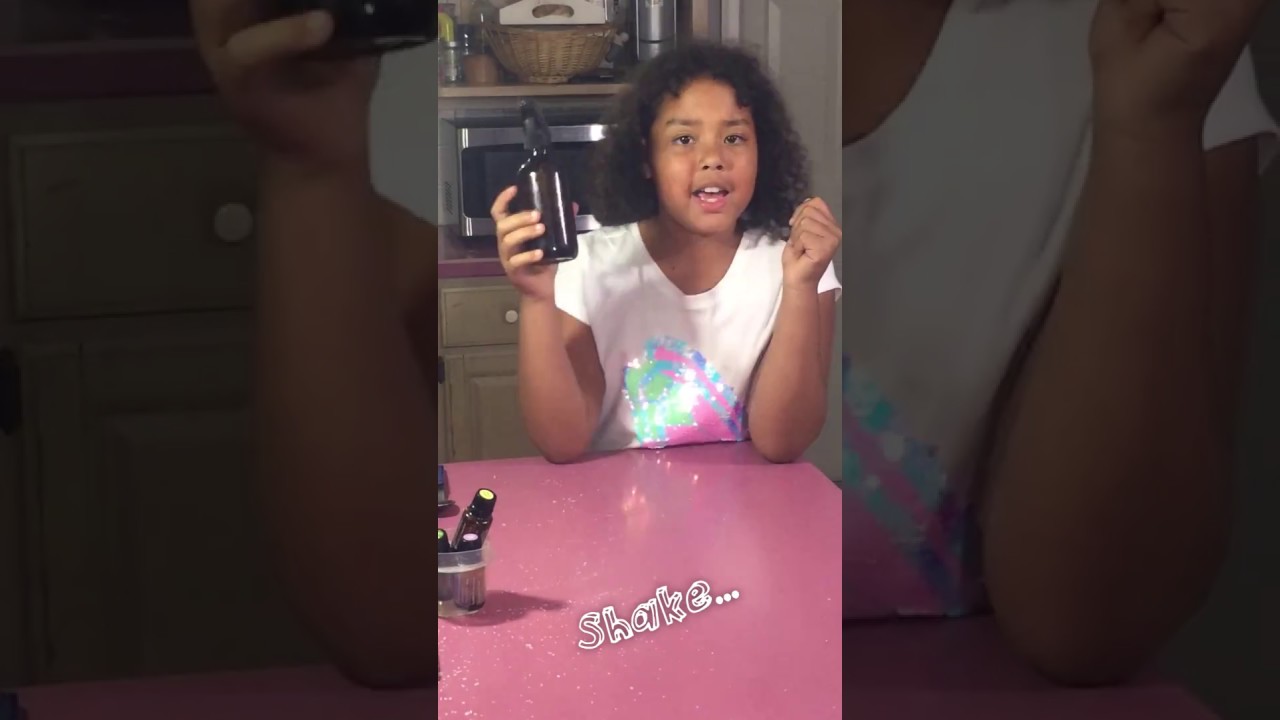 You can make an easy – but EFFECTIVE – bug & tick spray with essential oils. This can even be...
Read More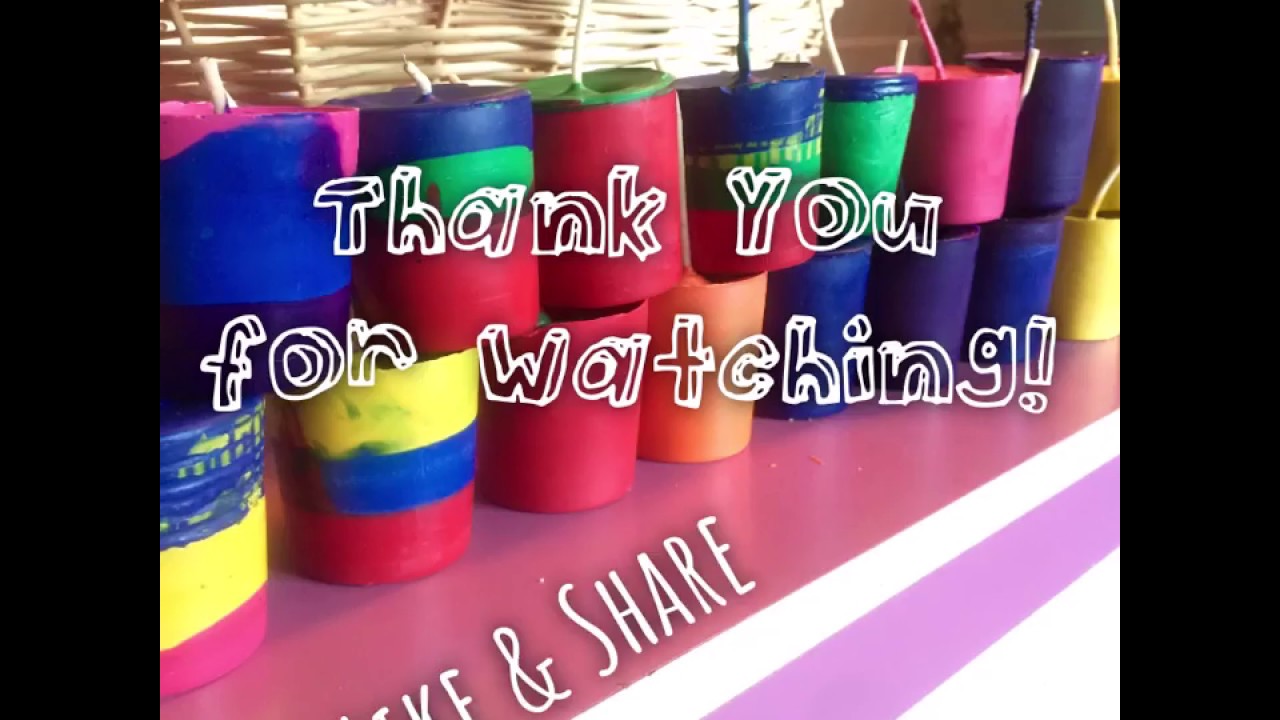 We have been saving broken crayons for a long time…..it was time to put them to good use! We had...
Read More