Namaste! For yogis who practice regularly, it's essential to keep your mat clean and free of germs. Instead of buying expensive yoga mat cleaners with harsh chemicals, try making your own with simple, natural ingredients. This DIY yoga mat cleaner recipe is easy to make and will leave your...
Read More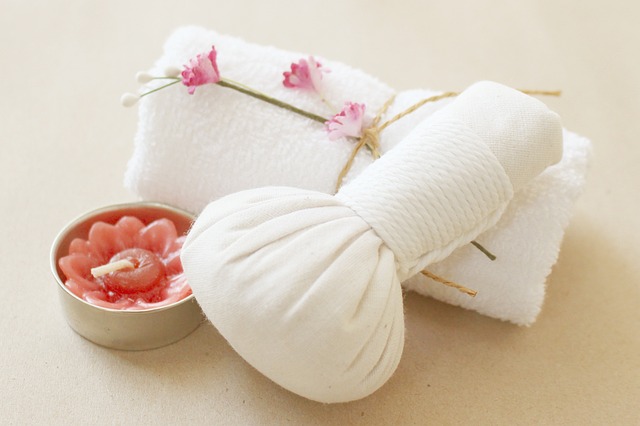 Are you experiencing acute pain or swelling and looking for a quick remedy? Look no further than a DIY cold compress! Not only is it easy to make, but it's also a natural and effective way to alleviate discomfort....
Read More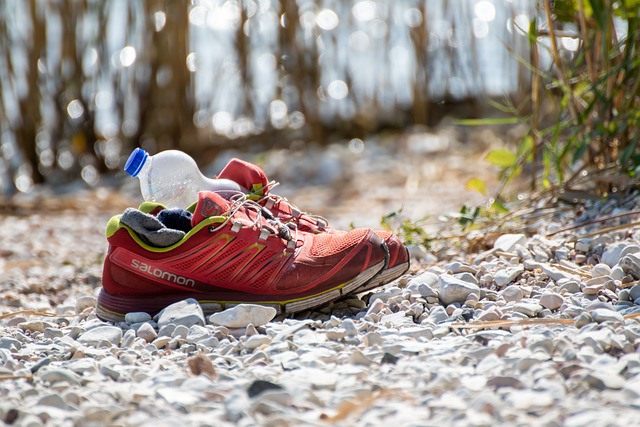 Are you tired of drinking sugary sports drinks that do more harm than good? Look no further than this simple recipe for a refreshing and nutritious electrolyte drink that you can make at home....
Read More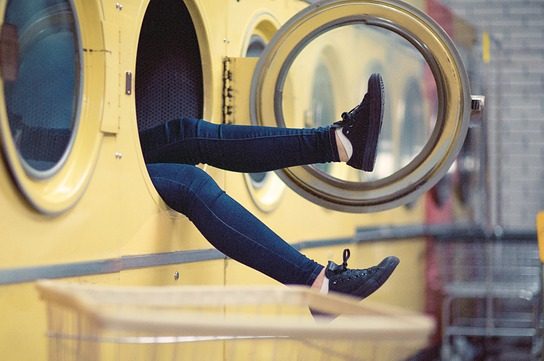 Are your shoes starting to smell a little funky? No worries, we've got a simple and effective solution for you! With just a few natural ingredients, you can whip up your own shoe deodorizers that will keep your kicks smelling fresh....
Read More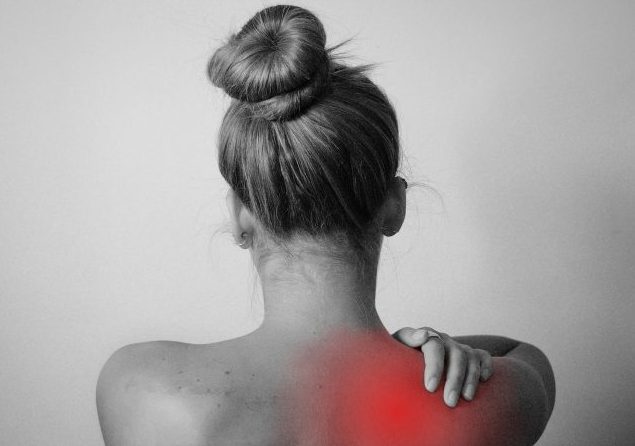 Looking for a quick and easy DIY muscle rub to soothe those aching muscles? Look no further than this recipe! With just a few simple ingredients, you can create a muscle rub that will help ease the pain and promote healing....
Read More
Are you tired of using harsh toners that strip your skin of its natural oils? Try making your own facial toner with natural ingredients that will leave your skin feeling refreshed and revitalized. This DIY facial toner is perfect for athletes who want to take care of their skin...
Read More
If you're an active person, chances are you've experienced sore muscles from time to time. While stretching and massage can certainly help, sometimes you need a little something extra to soothe those aches and pains....
Read More
While dōTERRA products offer many benefits, such as high-quality essential oils, a supportive community, and ethical sourcing practices, it is important to be aware of potential drawbacks, such as the high price point, potential reactions and interactions, and the MLM structure of the company....
Read More
This post contains affiliate links, which means I receive a small commission, at no extra cost to you, if you make a purchase using this link. Please see my disclosure for more details. Self-Care Routines Self-care is more important than ever in our fast-paced, high-stress world. But where do...
Read More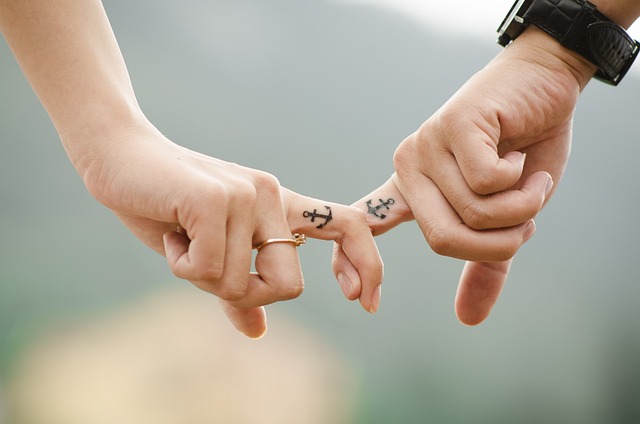 Self-care is the act of taking care of one's own physical, mental, and emotional health. It's about prioritizing your own well-being and taking the time to recharge, recharge, and rejuvenate....
Read More