Protect Your Skin Naturally with This Easy-to-Make DIY Sunscreen Recipe – Safe, Effective, and Perfect for the Whole Family!
Posted On May 12, 2023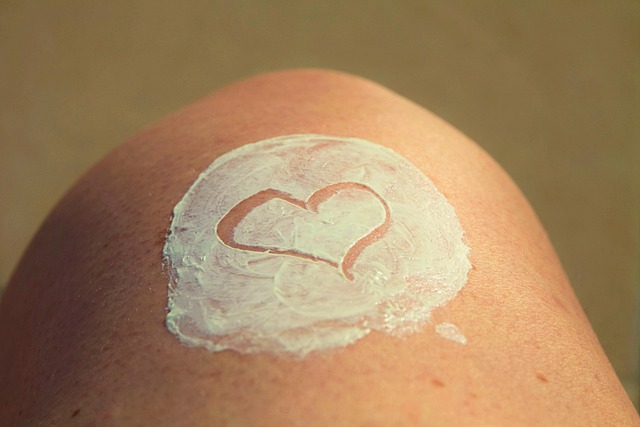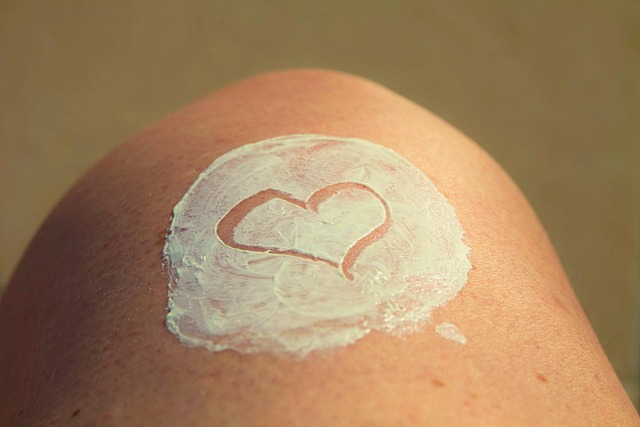 Looking for a natural and effective way to protect your skin from the sun? Try making your own homemade sunscreen! Not only will it be gentle on your skin, but it's also customizable to your personal preferences.
Sunscreen made from zinc oxide is a popular choice for those who prefer a natural and chemical-free option to protect their skin from the harmful effects of the sun's UV rays. Zinc oxide is a mineral that forms a protective barrier on the skin's surface and reflects the sun's rays away from the skin, acting as a physical barrier rather than a chemical one. This makes it a safer option for those with sensitive skin or those who are allergic to certain chemicals commonly found in commercial sunscreens. Additionally, zinc oxide is effective at protecting against both UVA and UVB rays, which can cause skin damage, premature aging, and even skin cancer.
While homemade zinc oxide sunscreen can be a great alternative to commercial options, it's important to note that it may not have the same level of protection as commercial sunscreens and may need to be reapplied more frequently. Also, improper mixing or application of zinc oxide sunscreen may result in uneven coverage or reduced effectiveness, so it's important to follow a reliable recipe and instructions for application. Overall, zinc oxide sunscreen can be a great option for those looking for a natural and effective way to protect their skin from the sun's harmful rays.
Here's a simple recipe to get you started:
Ingredients:
1/4 cup zinc oxide powder
1/4 cup shea butter
1/4 cup coconut oil
2 tbsp beeswax pellets
10 drops of essential oil (optional, for fragrance)
Instructions:
In a double boiler or a glass bowl placed over a pot of simmering water, melt the shea butter, coconut oil, and beeswax together.
Once melted, remove from heat and stir in the zinc oxide powder until it's fully mixed in.
Add your essential oils if desired.
Pour the mixture into a container with a lid and let it cool to room temperature.
Your homemade sunscreen is now ready to use!
Notes:
This recipe makes about 4 ounces of sunscreen.
Zinc oxide provides broad-spectrum protection against UVA and UVB rays.
Reapply sunscreen every 2 hours or more often if you're sweating or swimming.
Making your own sunscreen is a great way to know exactly what you're putting on your skin. Plus, it's fun and easy to customize with your favorite scents or skin-nourishing ingredients. So next time you're heading out into the sun, give this DIY sunscreen recipe a try!