In a world where strength, discipline, and resilience are celebrated, there's a place that embodies these qualities and more: Top Martial Arts and Fitness for Life in Shelton, CT. With their recent generous donation of $250 to support my participation in The 3-Day Event in Boston, MA from August...
Read More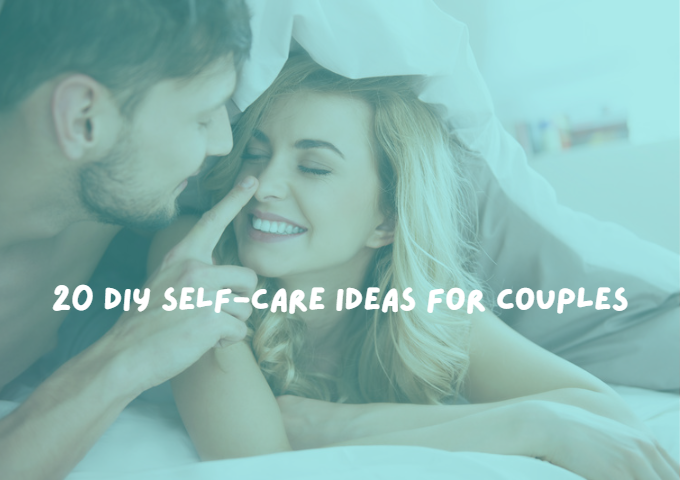 Incorporating self-care into your relationship is a crucial aspect of maintaining a happy and healthy partnership. Neglecting self-care can have serious consequences for couples. If you and your significant other don't take the time to prioritize your own well-being, you may find yourselves feeling burnt out, stressed, and exhausted....
Read More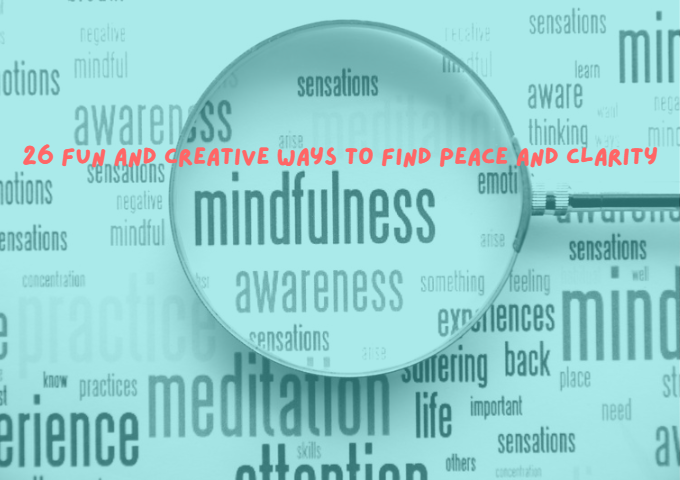 Mindfulness has become a buzzword in recent years, but it's more than just a trend. It's a proven way to reduce stress, improve mental health, and increase overall happiness. Mindfulness is simply the practice of paying attention to the present moment without judgment. Many people think of mindfulness as...
Read More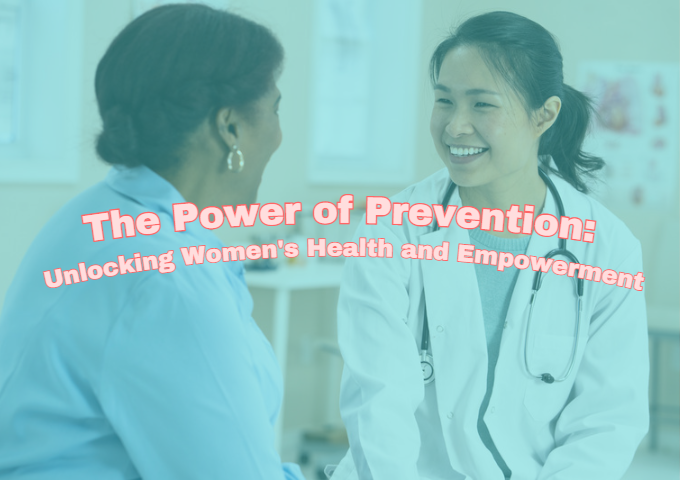 Ah, June, the month of sunshine, blooming flowers, and… my birthday! As I sit here in the waiting room of the Breast Imaging Center, waiting to embark on my annual mammogram adventure, I can't help but chuckle at the timing. Who needs a cake and candles when you can...
Read More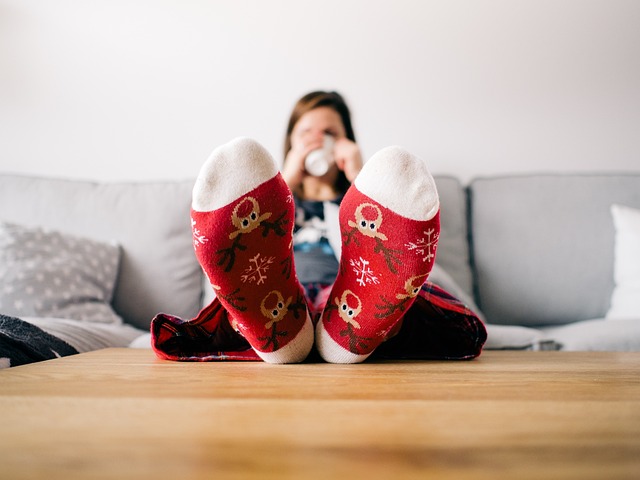 It's no secret that life can get pretty hectic. With work, family, and other responsibilities, it can be difficult to find time for self-care. But it's important to remember that taking care of yourself is just as important as taking care of others and other responsibilities. Here are 25...
Read More
Are you tired of constantly wiping off sweat during a workout? Keep your skin moisturized and sweat-free with a homemade sweat-resistant lotion! Made with natural ingredients, this lotion is gentle on your skin and will keep it hydrated during even the toughest workouts....
Read More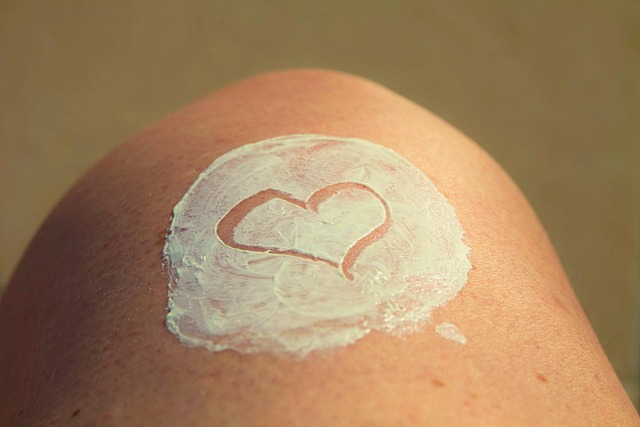 Looking for a natural and effective way to protect your skin from the sun? Try making your own homemade sunscreen! Not only will it be gentle on your skin, but it's also customizable to your personal preferences....
Read More
Caffeine can be a quick fix for fatigue, but it can also lead to jitters and a crash later on. Luckily, there are other options for a natural and sustained energy boost....
Read More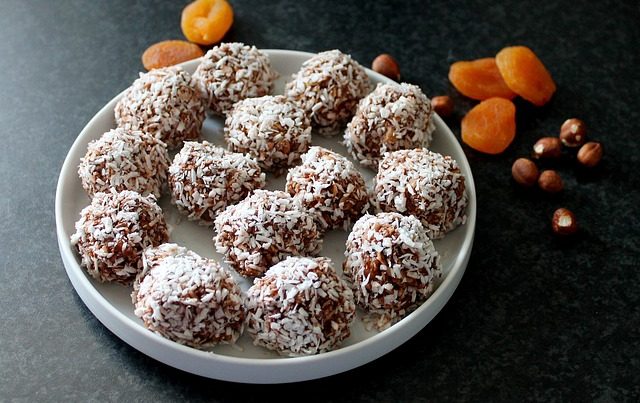 Are you tired of reaching for sugary or processed pre-workout snacks that leave you feeling sluggish and unsatisfied? Look no further than these homemade energy balls!...
Read More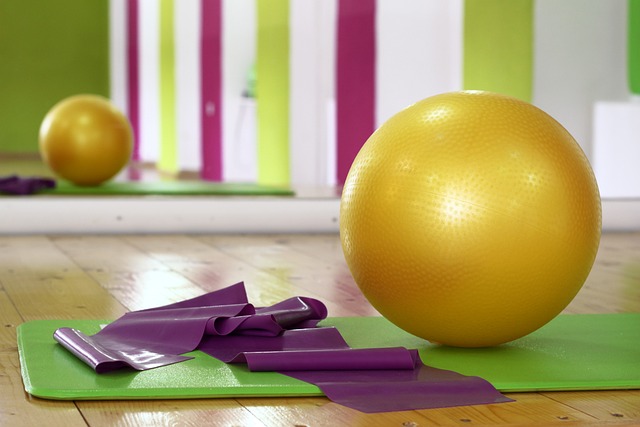 As an active person, keeping your sports equipment clean and disinfected is crucial for preventing infections and extending the life of your gear. But commercial disinfectants can be harsh and filled with chemicals. That's why it's a great idea to make your own sports equipment disinfectant with just a...
Read More