Get a Boost of Natural Energy with These Delicious and Easy-to-Make Homemade Energy Balls – Perfect for Snacking Anytime, Anywhere!
Posted On May 12, 2023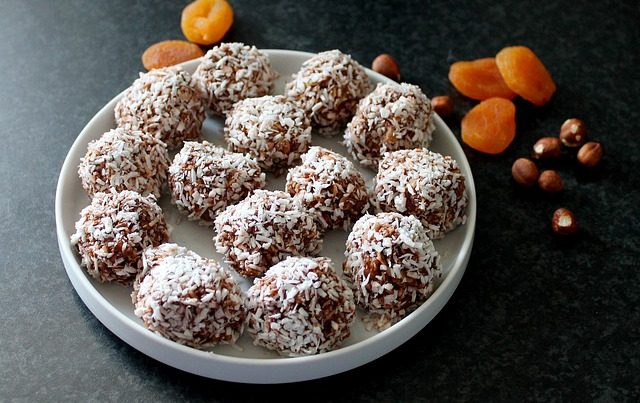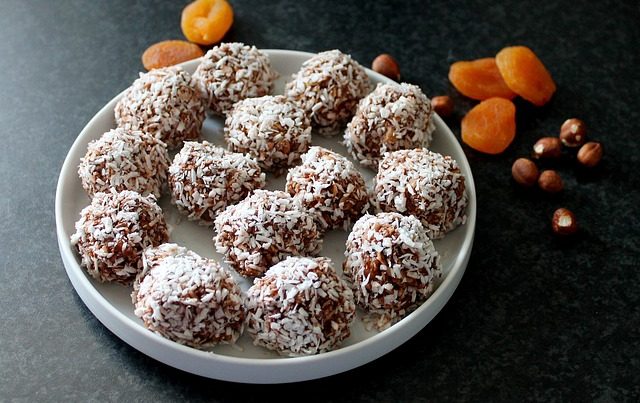 Are you tired of reaching for sugary or processed pre-workout snacks that leave you feeling sluggish and unsatisfied? Look no further than these homemade energy balls! Made with wholesome ingredients like rolled oats, almond butter, honey, chia seeds, and dark chocolate chips, these bites are perfect for a quick boost of energy before a workout.
Ingredients:
1 cup rolled oats
1/2 cup almond butter
1/3 cup honey
2 tbsp chia seeds
1/4 cup dark chocolate chips
Instructions:
In a medium bowl, mix together rolled oats, almond butter, honey, and chia seeds until well combined.
Fold in dark chocolate chips.
Using a spoon or cookie scoop, form mixture into bite-sized balls.
Place energy balls in an airtight container and refrigerate for at least 30 minutes before serving.
Enjoy as a pre-workout snack or whenever you need a quick pick-me-up!
Customizations for athletes and active individuals:
Add a scoop of protein powder to increase the protein content.
Swap out the almond butter for peanut butter or another nut butter of your choice.
Mix in dried fruit or nuts for added texture and flavor.
Roll the energy balls in shredded coconut or cocoa powder for a fun twist.
Freeze the energy balls for a refreshing post-workout snack.