[FREE Online Class] BACK to SCHOOL with Essential Oils
Posted On September 19, 2017
JOIN us for a SCHOOL TIME WITH ESSENTIAL OILS ONLINE FACEBOOK CLASS
+++++++++++++++++++++++++
CLICK HERE to reserve YOUR SPOT NOW!
+++++++++++++++++++++++++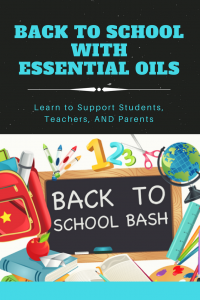 Show up in your pajamas or yoga pants, on your phone or computer, on:
TUESDAY,
SEPTEMBER 26, 2017
at 7:30 pm [EST]
It's a GO-AT-YOUR-OWN-PACE class which will be available for you to attend for 1 DAY ONLY.
Learn about NATURAL HEALTH and WELLNESS during SCHOOL TIME.
You'll have lots of fun learning about using Essential Oils and their benefits to kids, parents, and teachers as a NATURAL option. PLUS there will be a prize giveaway too! (Prize NOT valid for current Wellness Advocates.)
Want to learn about ESSENTIAL OILS for your child's immunity, study time and learning support, teachers and parents, and much more?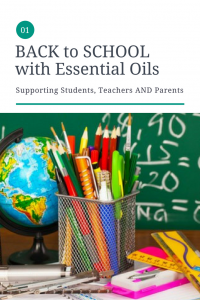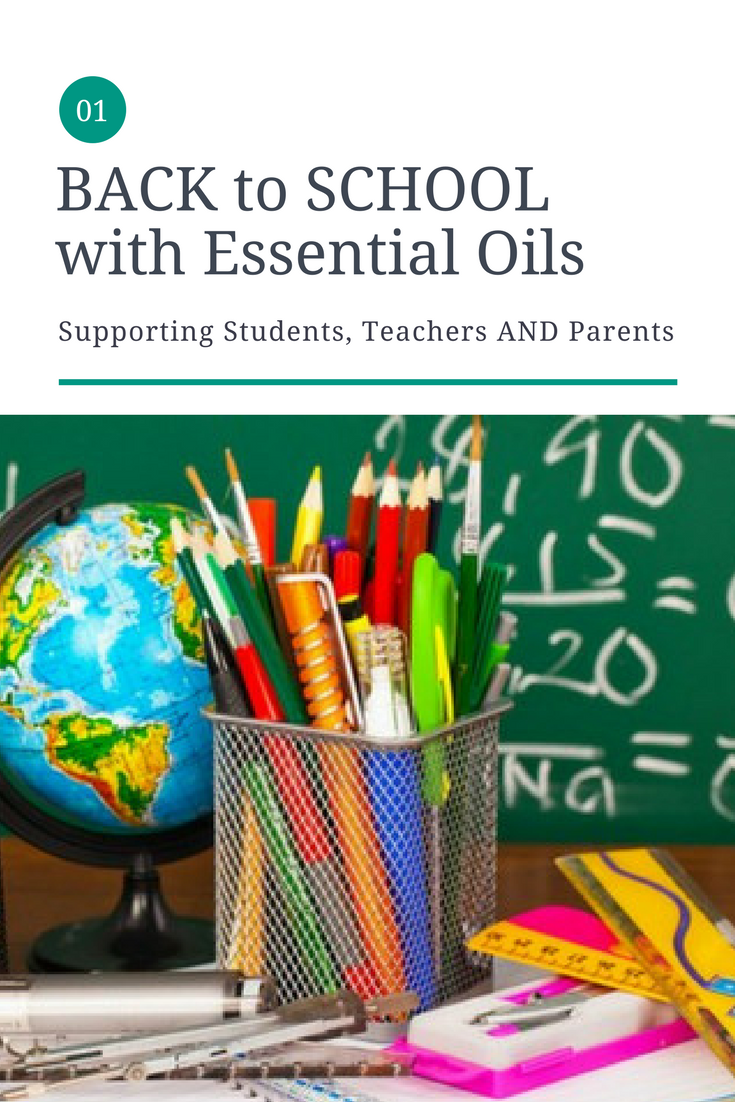 If so, then you will LOVE this CLASS!
FEEL FREE to INVITE FRIENDS!
++++++++++
If you are a Wellness Advocate and are interested in purchasing the USE of this class, please contact the HOST for more information (this material has been copyrighted).
+++++++++++++++++++++++++
CLICK HERE to reserve YOUR SPOT NOW!
+++++++++++++++++++++++++