Someone was thinking about you and loves you so much that they sent a wonderful self care package! This package has been created to give you a little break from your hectic life.
There's always time for some SELF LOVE!
LEARN MORE ABOUT THE ITEMS IN YOUR PACKAGE: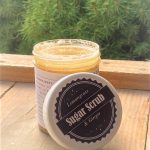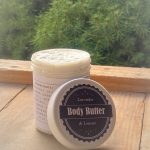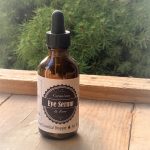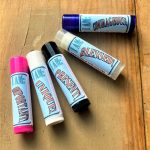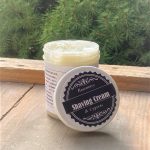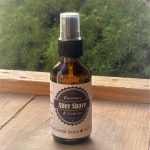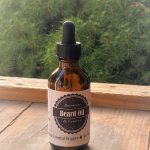 Tub Teas – Self Care for Everyone
The main attraction in your self-care package is our unique aromatherapy Tub Teas. Carefully blended for the most mood-boosting, body-loving self care around, these Tub Teas will create a spa in your own bathroom.
Our Tub Teas are created with all-natural ingredients, including homegrown dried herbs and high quality essential oils, and are always made to order. To guarantee freshness and quality, we do not carry stock – we prepare each order as it is received.
How To Use Tub Teas
To use the Tub Teas, simply hang a teabag on the faucet of your tub and allow the warm water to run through it into the bath.
Alternately, you can put a teabag in a large basin and pour warm water over the top to soak your feet.
Once your bath is full, repeat the affirmation found on the outside of the package – then soak for 30-40 minutes.
Extra Self Care Goodies
Once your soothing aromatherapy bath is complete, you may find some other goodies in your care package to indulge yourself further. Stimulating sugar scrub, moisturizing body butter, or beard care products – that will revitalize your skin and hair – should all be a part of your regular self-care routine.
Self Care is Self Love
Self-care is as important to good health as exercise and a nutritious diet AND it doesn't have to be difficult! You should tailor your daily self-care to your individual preferences. Karma for Health has great choices to get you started on the journey of discovering YOUR daily self-care routine.
For more tips, tricks, and resources check out our BLOG or our FREEBIES pages.
Share the Self Care Love
The best part of self care is sharing the self love. Now that you have your self care package, and know how to use it, you can go enjoy some self love. Don't forget to thank the person who sent you a self care package! Karma for Health has several "Thank You" self care packages you can choose from.
Unashamed Plea for Feedback
We would love to hear how much you loved your self care package! The only way we know how to get better and offer you the self care products you want is… if you tell us. Catch us on social media, shoot us an email, and/or fill out our feedback form below. (It's super quick, I promise)
#KarmaforHealth sends self care packages anywhere UPSP delivers because #SelfCareisSelfLove
Tweet the Self Love