Karma for Health wants you to join the revolution. The Self Care Revolution. Because we think everyone should know that SELF CARE IS SELF LOVE and we need your help to spread the word!
Sharing is caring, you know!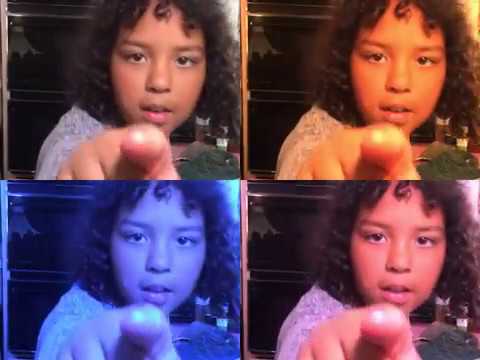 Why would you want to join another email list?
Get 10% OFF your first order in the Karma for Health Shop
A free copy of our exclusive "Self Care to Avoid Healthcare" eBook
Plus, a couple of surprise freebies that you're really going to love
Get emails filled with self care tips & tricks to try at home
Stay up to date on the latest self care research & news
Be the first to hear about Karma for Health promotions & goodies
We appreciate you sharing your sacred email address with us and will always honor that trust. We don't like spammy junk mail filling up our inbox either!
You can read all of the legalese in our Privacy Policy.
Also, if you ever want to leave us (we'd be very sad!), you can always UNSUBSCRIBE at the bottom of any of our emails.